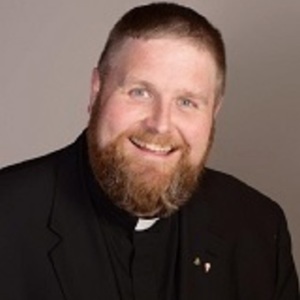 Fr. Damien Cook
Special guest
Fr. Damien Cook has been a guest on 1 episode.
Episode | July 21st, 2020 | 51 mins 15 secs

Moving a parish from maintenance to mission is easier said than done. You can have all the best programs and all the best people on staff, but the key ingredient will always be the pastor. We know our pastors truly desire that their parishes to thrive, but before a pastor can change the culture of a parish, he will have to consider the culture of his heart. This week, Fr. Lorig sat down with Fr. Damien Cook, and they discussed Fr. Cook's process of continued conversion, the things he's pondered and the lessons he's learned in the last few years of his priesthood.