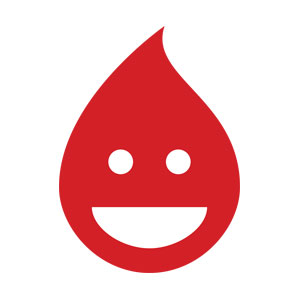 Shannan Brommer
Special guest
Director of Stewardship and Development
Shannan Brommer has been a guest on 2 episodes.
Episode | March 16th, 2021 | 48 mins 4 secs

When I hear the word stewardship, I think of money...and I bet most of you do as well. But stewardship is more than fundraising and fundraisers. A good steward connections people with the mission and ministries of the Church.  Today, I talk with our Stewardship and Development Office, and they challenge us to stop selling magazines and start selling the mission. Fundraisers are transactional, but when a parish raises money, it should be transformational because good stewardship can lead to deeper conversion.

Episode | April 3rd, 2020 | 37 mins 50 secs

Without a Sunday collection, parishes are wondering how to ask for money in order to keep the lights on and pay the staff. Shannan's advice, "It's not actually about paying the bills. It's about vision, hope and transformation." Make a connection, tell your story, build relationships, and invite people into the mission!