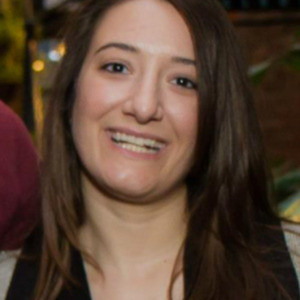 Whitney Bradley
Special guest
Whitney Bradley has been a guest on 1 episode.
Episode | February 2nd, 2021 | 52 mins 49 secs

Do you meet resistance when you talk about your pro-life beliefs? Do you find it hard to understand why anyone would be in favor of abortion? The truth about abortion seems so obvious, and yet, so many of our family and friends don't agree with us. The fact is since the passing of Roe vs. Wade, our American culture has changed considerably, and we must be willing to reframe the debate in order to reach people.